Green Handi Water Tank Product details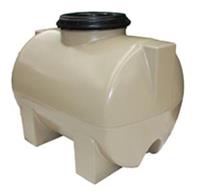 Product by:
Devan


Devan Water Tanks is a Rainwater Harvesting and Water Saving Devices company, strives to manufacture the best Green Handi Water Tanks, with 200,000 wonderful tanks sold records.
We offer the water tank obliging service and user friendly installation instructions to ensure our product will serve our customers very well.
With a capacity of 750 litres, Green Handi Water Tank is an ideal liquid transport carrier. A large 500mm screw on lid enables easy cleaning inside the tank.
Please use the Contact form on the right for Green Handi Water Tank information and ordering.