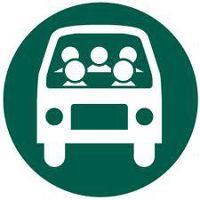 Product by:
Jayride


Travelling across the country with a mate is both cheap and fun. Jayride is dedicated website to help to find or share a ride across New Zealand. Jayride lists not only Car rides but also an extensive range of other modes of transportation, including coach, air port shuttle, trains, taxis and more.
Driving long distances can be lonely and tedious. In such case, Jayride can be used to share your spare seats in your car. Should there be a special event, you can find and share rides to and from your place to the venue. What's more, you can even build a travel community for an event, workplace or uni.
Sharing a ride on Jayride is easy and fun. Simply open our page, enter or find your destination then you will have all available rides to browse and contact.
Please use the Contact form on the right for Sharing a Ride information and ordering.