Eco website design Product details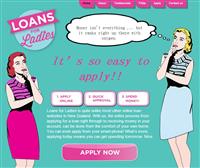 Product by:
Ed (Empire Design)


Ed Writes Copy is a Green Design Eco Design Company for online print in the fields of Education, Health, Conservation, Agribusiness, Finance and Infrastructure.
Our Eco designers also offer Green graphic design and Eco design web for small-to-medium businesses including BayBuzz, Vetro Mediterranean Foods, HortPro, Woodford House and Visage Hair & Beauty.
Eco Website Design is to help our clients in field of boutique agency, Creative Marketing with lots of funky and special targeting elements to catch others eyes.
Please use the Contact form on the right for Eco website design information and ordering.