Prometheus Finance info, products & news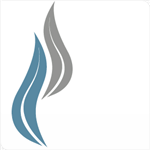 Prometheus Finance Ltd is a registered New Zealand finance company. Prometheus was originally established in 1983 as a charitable trust following the example set by a number of social  finance organisations in Europe.
Please get in touch with Prometheus Finance from the Contact box on the right.
Prometheus Finance Location
Prometheus Finance Products
listed